Real and discreet online dating -- How to find one night stand?
---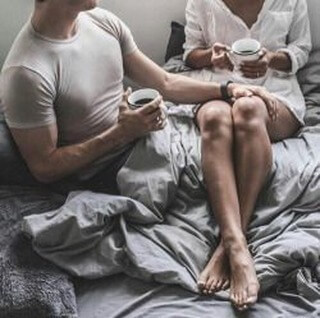 Security of personal information
In NSArelationship.org, security and privacy of our honored members are the most important things. We will never tell or sell it to the third party. You can completely trust us. For users, there are some tips to follow which will enhance your safety:
Never post private contact information in your profile, which will reduce the risk of spam.
Never share your real name, phone numbers, or any other personal information while contacting with your casual friends until you are confident doing so.
Keep a record of your conversations.
Block abusers. We STRONGLY encourage you to block any member who behaves in an abusive manner and to report the behaviour to NSArelationship.org.
Some measures to ensure members real.
We understand our members totally and try our best to stop scam and spam. In our site, all the members' profiles are manually screened. All the fake profiles will be refused.
What's more, our site is the first dating club to promote 'Verification'. Members can verify their photo, age, accupation etc. It's a very useful way to prove that this is a real person, no cheating.
Tips: To attract more attentions, please add your real photos. You can set your privacy settings. At the same times, make your profile verified. People who are interested in you will be more confidence.